Just because...
To celebrate my 1st hungover from Jho's 21st B'Day, I decided to upload more, because even tho 'm tired from a whole day outing and work afterwards, I can't sleep...



Sketches done to get my gear works, and to avoid getting rusty.
Oniwabanshuu Hannya from Rurouni Kenshin/Samurai X.
Sorry for the bad cleanup since I scanned them long while after I drew, pencils got smudged.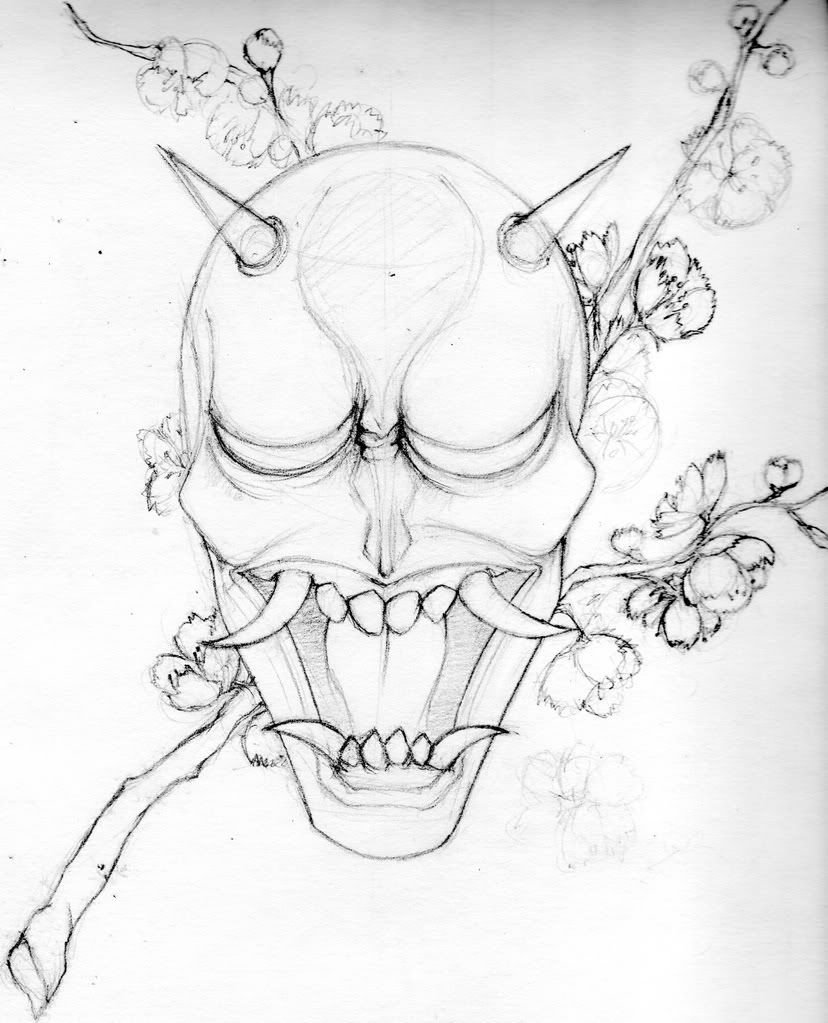 Another drawing of Hannya's mask, gonna CG this. Wish me luck.



The bad thing is, I feel really sick now. Still, expect more things to come. I'm pushing myself to improve. Do not hesitate to give me a kick or slap when you know 'm slacking. I'll make sure to return the favor
>:]


PS: Erika, I updated mine, your turn now!!!